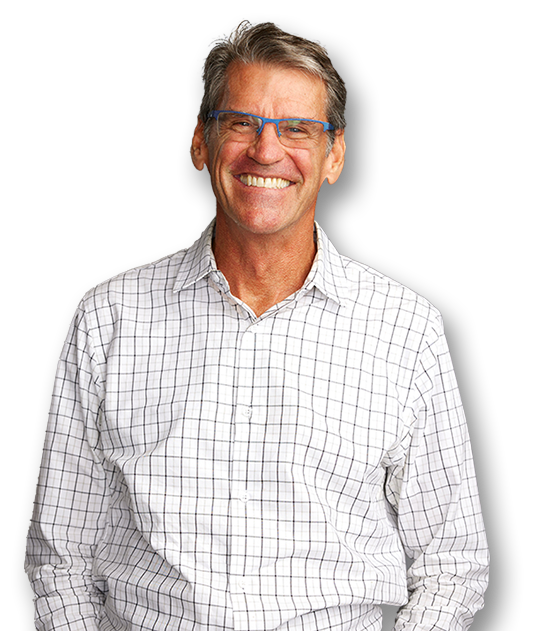 You desire protection, dignity and control. I'm here to help make that happen.
I understand your desire to remain in control of your long-term care, should the need arise.
For over 20 years, I have had the experience of working with over two thousand families just like yours. I've heard their stories and empathize with their desire of remaining independent while still protecting their assets for themselves and their children.
But most of all, I've helped them craft a plan that brings a deep peace from knowing there is a settled plan that meets their needs and desires for long-term care.
In the event that you need long-term care, do you worry that: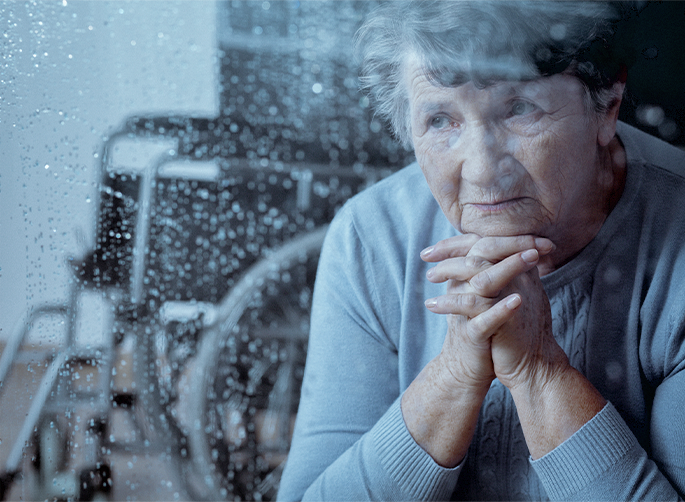 Breathe Easier Knowing
Your Future is Planned and Secure

A plan that meets your
long-term care needs and ensures your family is cared for in the way you want.

Independence that comes from remaining in your own home or choosing your own care residence.

Safeguard
for Your Finances
Your finances preserved for your desires; including your own care, and the protection of your spouse and children.
Why Others Have Chosen to Work with Steve
When others have scheduled a chat with Steve, they were seeking the peace of mind that comes from knowing there is a plan in place for their future care.
You are probably no different.
Protection of your estate, independence and control over your care, and the ability to enjoy family rather than burdening them are important to you.
The problem is that you may think it is too expensive, or you may not know who you can trust in this industry. It can all leave you feeling worried and anxious.
With one easy phone call, we can work through those fears and concerns, and begin to put together a plan that works for you on every level. I am here to serve you and help you find that peace of mind you are searching for.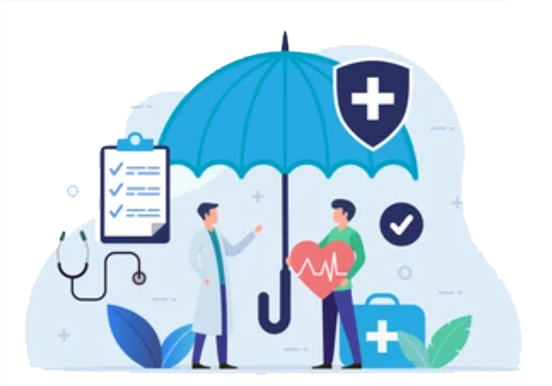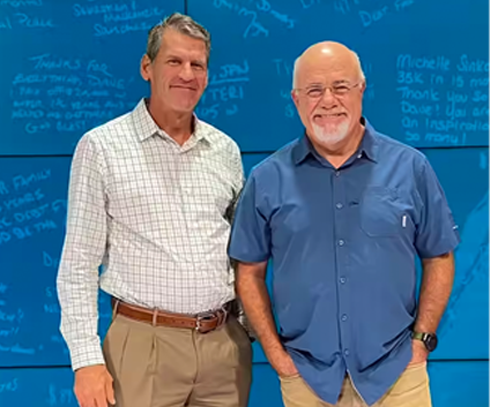 Steve Johnson is Dave Ramsey-endorsed in Long-Term Care Insurance, a process that includes being thoroughly vetted to ensure his ability to serve clients well, long after the purchase has been finalized.
Three Simple Steps to Begin

Identify Your
Needs Together
We work with you to identify what your desires and needs are so that your plan is best suited for you
and your family.

Take a Health &
Financial Assessment
As we learn about your health and financial requirements, we can more readily make suggestions that will benefit you the greatest.

Select and Apply
for a Plan
There are multiple plans available and we will guide you in the process of choosing the one that is the best fit for your situation.
What Others Are Saying About Steve
Steve was very easy to talk with. I didn't feel like he was just trying to sell me something. He listened to me and answered questions honestly.
Steve helped me navigate conditions and medical information as a trustworthy, professional gentleman. He knew how to set up appointments and gather information to determine what we needed.
Steve was great at listening to my needs as a customer and working with me to accomplish the goals in a way that worked best for me.